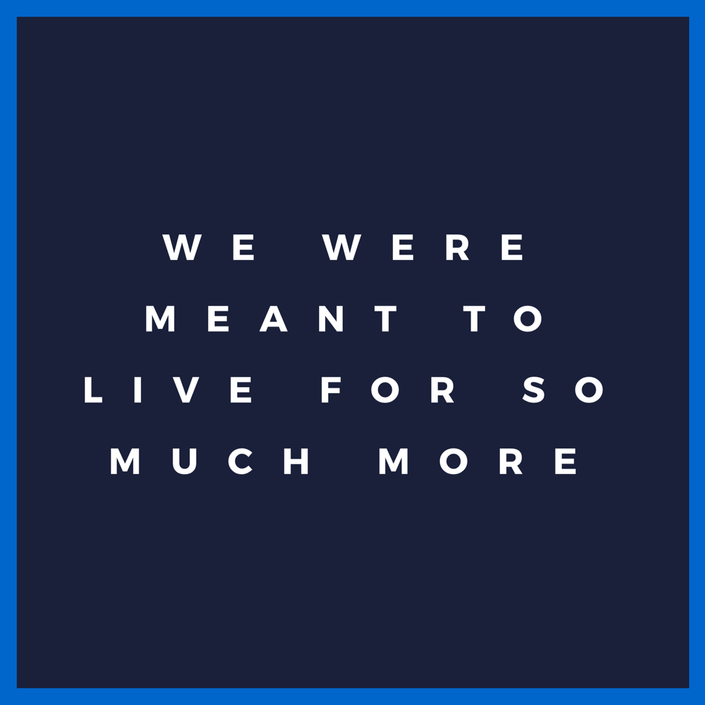 ReShaping The Body Masterclass
A Video Bible Study That Will Change The Way You Look At Your Health Forever
If You Think You're Missing the Secret to Weight Loss- You're Right.
The challenge in today's fitness culture is that too many "weight loss experts" are giving advice without actually having gone through the weight loss process themselves. Because of that, when everyday people like you and me are looking for guidance, we often end up receiving confusing half-truths and incomplete advice.
I'm not blaming them. I'm merely saying that when we're able to know and understand this truth, we're also able to understand why so many of our weight loss goals go unaccomplished.
We've been given incomplete advice.
No wonder we don't know how to get where we want to go, we only have 1/3 of the directions!
The problem only gets more frustrating if you've got a heart for God.
I understand the struggle because I've lived the struggle. More so, however, I've come through it to not only to lose 200 pounds but also, keep the weight off.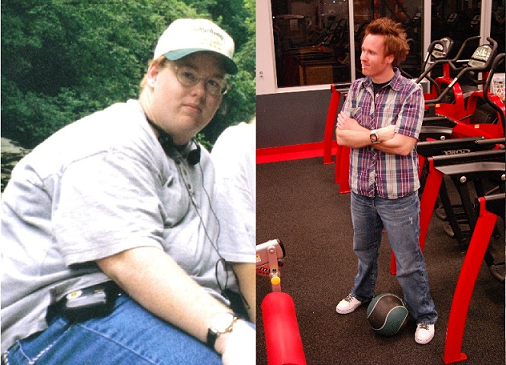 What's the secret?
How have I been able to lose weight, gain confidence, grow my faith, and maintain sanity all at the same time while no such programming exists within the church to help us do so?
That's what I'd like to share with you.
I've set up a FREE video master class that unpacks my approach to weight loss and how you can make it your own. This unique five video study will allow you to meet any fitness goal you want, all while growing stronger in your faith and body image.
It's called the ReShaping the Body Master Class, and in this free Master Class, you'll learn:
* The five key scriptures that will change the way you look at weight loss forever
* 7 weight loss myths you must ignore if you want to have success
* Why the goals you're setting are so small they're bound to fail
* The #1 trick that helped me lose 200 pounds and keep it off for over 15 years
* The three steps you MUST go through before starting any weight loss journey
Your Instructor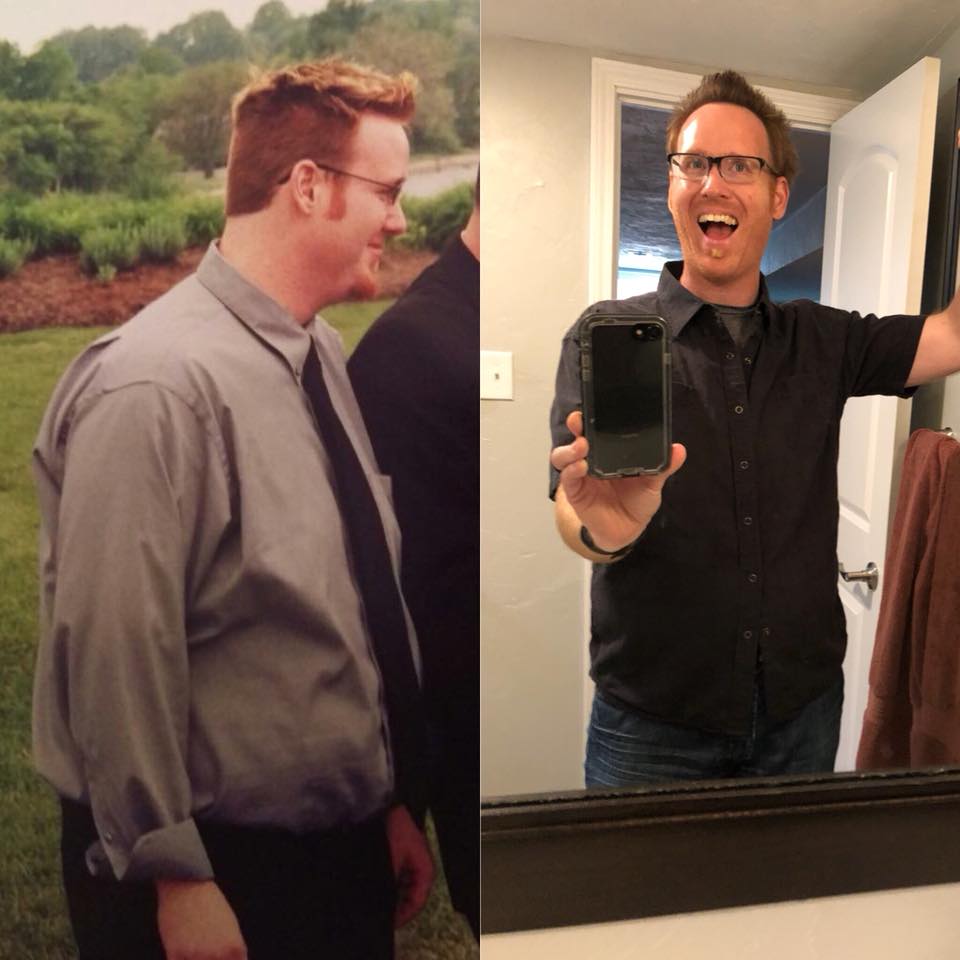 Jeremy Rochford is an Award Winning Athlete, Author, TEDx Speaker, and Weight Loss Superhero.
Having lost 200LBS and kept it off for the past 15 years, Jeremy travels the country speaking about the secrets of weight loss and how to help everyday people work SMARTER and not HARDER towards their fitness goals